The BNSA works hard each year to bring you out of this world events & activities to brighten up the long days at Boucher!
The BNSA along with our Social Co-ordinators, Michaela and Josh, have a great year planned for you and are excited to get you out and enjoying all the aspects of #boucherlife...
Upcoming BNSA Social Events:
Annual Talent Show - June 8th 2018
Come join the BNSA at the Columbia theatre! Great opportunity to meet people outside of your cohort. Hope to see you all there!
Directions: Down the street from Boucher!
BNSA's Therapeutic thursdayS
Craft: 5pm-Onwards
Judge Begbies: 4-7pm
Come join us after school for food/drink with fellow students! Great opportunity to mingle with your/other cohorts :)
October 20th - Craft (Olympic Village)
November 17th - Judge Begbie's (New West)
January 19th - Craft (Olympic Village)
Feburary 16th - Judge Begbie's (New West)
March 16th - Craft (Olympic Vilage)
April 20th - Judge Begbie's (New West)
May 25th - Craft (Olympic Village)
June 15th - Judge Begbie's (New West)
*Check in with Host upon arrival
reservation under Boucher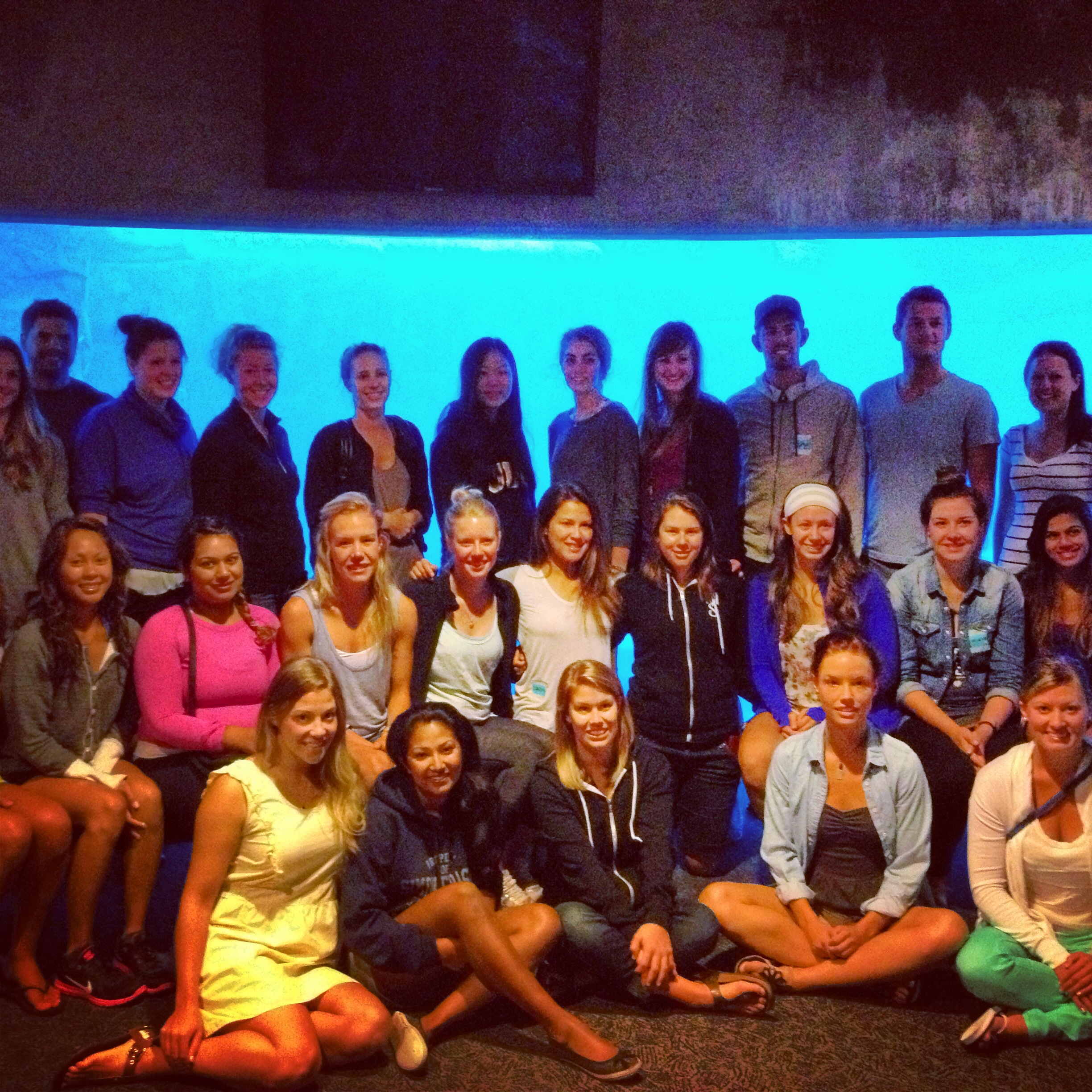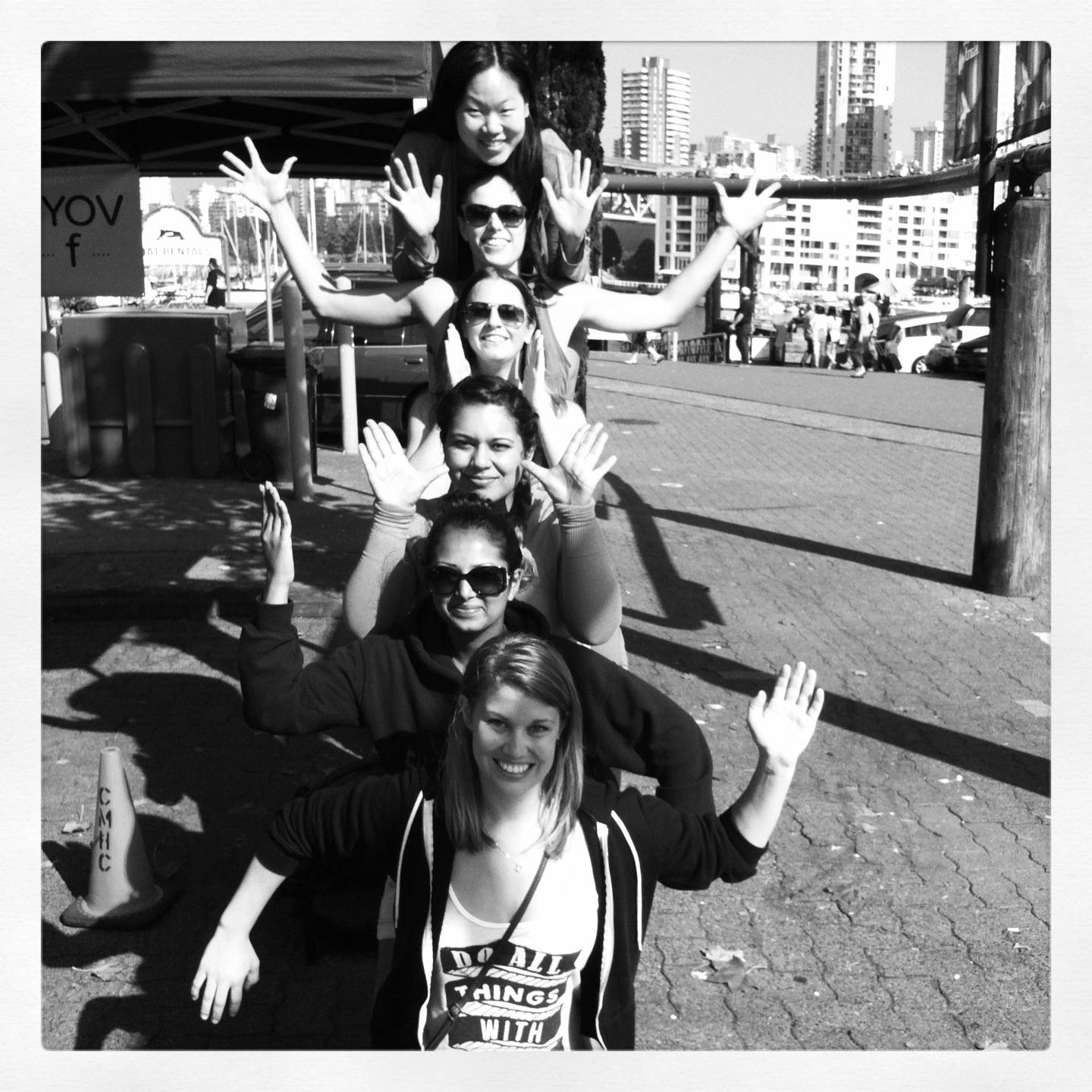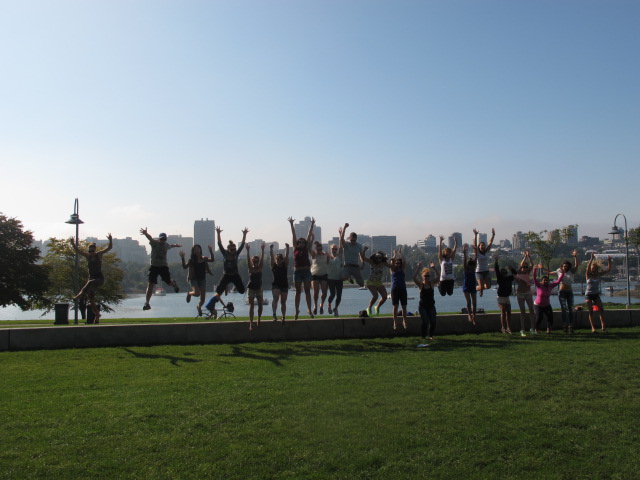 BNSA's recent events:
Last Event - Halloween Costume Contest
Congrats to the 16B's for another epic costume contest win this year! We saw some awesome costumes in the runway, thanks for coming out and showing them off!!
Have an idea for the BNSA Social Co-ordinators?